Certified Public Accountants in Erie, PA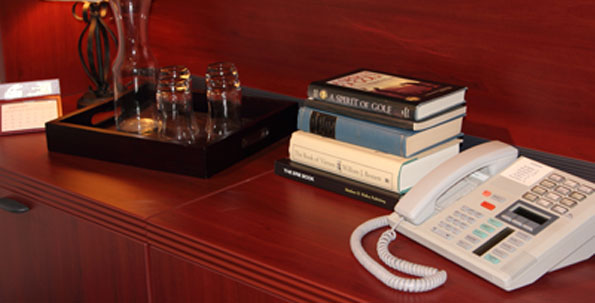 Appletree & Kern, P.C.
Appletree & Kern P.C., Certified Public Accountants, is conveniently located at 9 West 34th Street. Our staff of six individuals work as a team to provide comprehensive individual and business taxation, accounting, and consulting services. We also perform advisory and accounting duties for various non-profit organizations and religious institutions.
The firm adheres to the elements of quality control as described by the Statement on Quality Control Standards issued by the American Institute of Certified Public Accountants (AICPA). Their most recently completed review disclosed that Appletree & Kern met the requirements of quality control standards without exception.
In 2023, the firm will be celebrating 74 years of service to the Erie community.